My priority is ensuring you have all the possible tools and knowledge needed to reach your real estate goals in the DFW real estate market.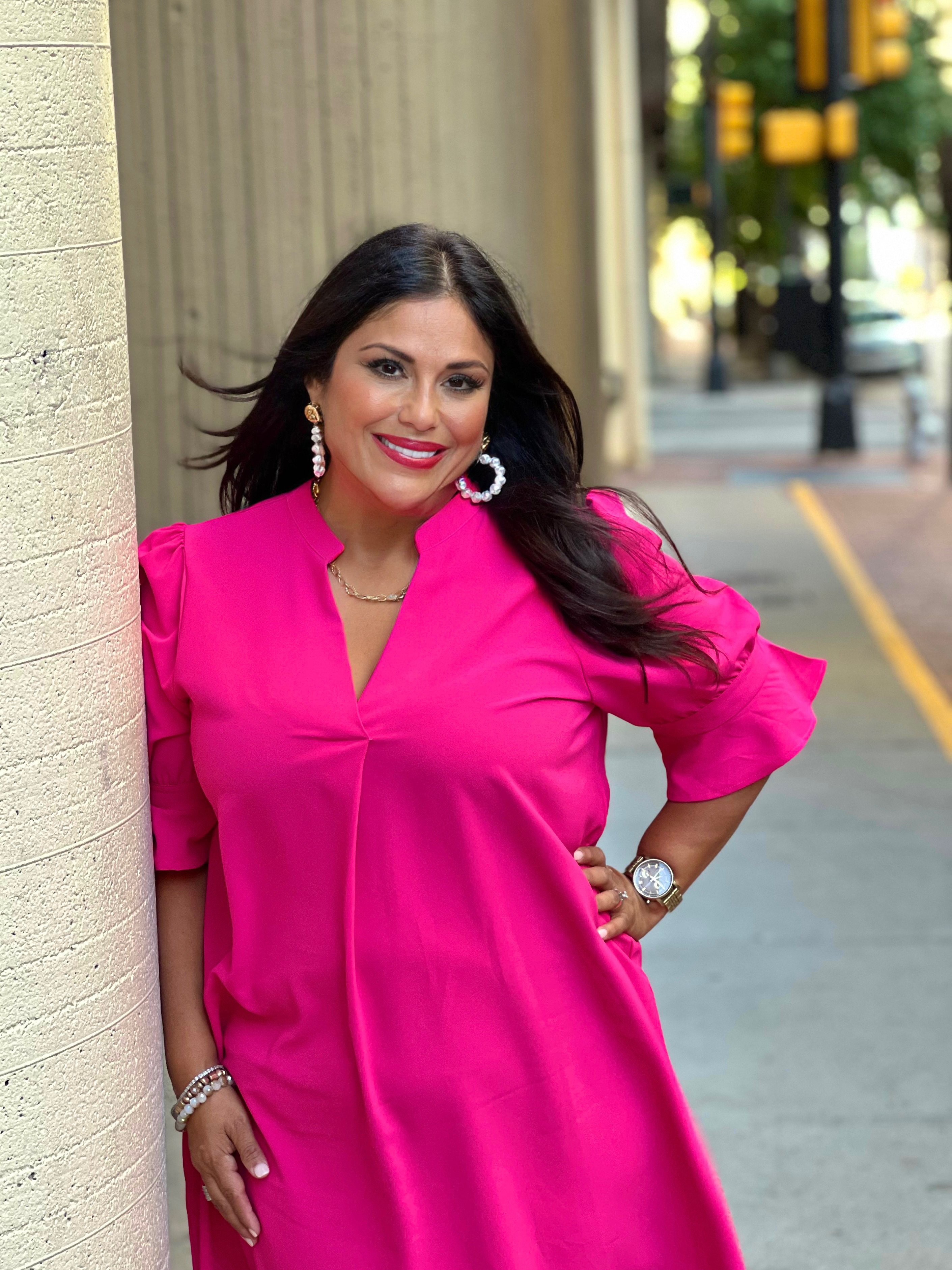 Serving DFW Since 2008.
Experience matters—especially in today's real estate market.
Selling and buying property can be an overwhelming process, but my goal in every real estate sale is to make the process as efficient, pleasant and stress free for you as possible.
I pride myself in providing genuine care to all of my clients, and the majority of my business comes from the many referrals they send my way. It's truly an honor to assist DFW families with their real estate needs. I hope we have the opportunity to work together.
"Melinda is the BEST! Very friendly, thorough, creative and professional. Incredibly knowledgeable about the market including transactions not formally published. Also very responsive to my numerous questions. Thank you for the excellent transactions on both our purchase and sale Melinda! We could not have done it without you."


Meggie L.

Use my free search tool for a more personalized experience you simply can't get with Zillow or Realtor.
When purchasing or selling a property, it is always a good idea to work with a professional, especially when it comes to the largest financial asset you own.
I can do everything from advising you how to prepare your home for the market, connecting you with the right lender, getting you the best price, and much more.... I will be there to answer all of your questions and make sure the process goes as smoothly as possible.
"Melinda is fantastic! She had to deal with my picky husband and I for almost a year! Now we found a great house and she has been awesome the whole time. She never seem annoyed when we called and always got us showings for properties we wanted to see very quickly!"

Megan M.

With all of the beauty that the DFW area has to offer, it's hard to find the perfect place to call home. My area guides simplify that process by giving you unique market, lifestyle, and demographic insights into each area!